Current Happenings
Grande Hills Estates, established in 1984 under restrictive covenants, is a private community of 214 spacious lots in a secluded neighborhood near Bush, LA. Strategically developed around the natural topography of the land, Grande Hills residents are frequently found fishing or paddling the lake, walking the quiet streets, riding their horses or simply enjoying the serenity of this special place.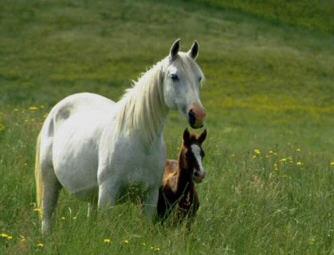 CRAWFISHMAN TRIATHALON

Crawfishman Triathalon will be held May 22, 2016.



Welcome To Grande Hills Estates