Current Happenings
Grande Hills Estates, established in 1984 under restrictive covenants, is a private community of 214 spacious lots in a secluded neighborhood near Bush, LA. Strategically developed around the natural topography of the land, Grande Hills residents are frequently found fishing or paddling the lake, walking the quiet streets, riding their horses or simply enjoying the serenity of this special place.

LAKE ASSESSMENT

Annual Membership Meeting - January 27, 2018
The meeting will be at the Bush Fire Station on Hwy. 21 at 12:00 noon.

Crawfishman Triathlon will be held on May 20, 2018


Real Estate Values

Flood Zone Maps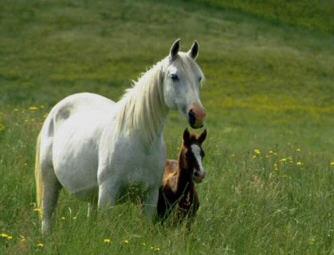 ECONOMIC TRENDS


A quarterly report from the St. Tammany Economic Development Foundation and presented by David Holloway.



Welcome To Grande Hills Estates